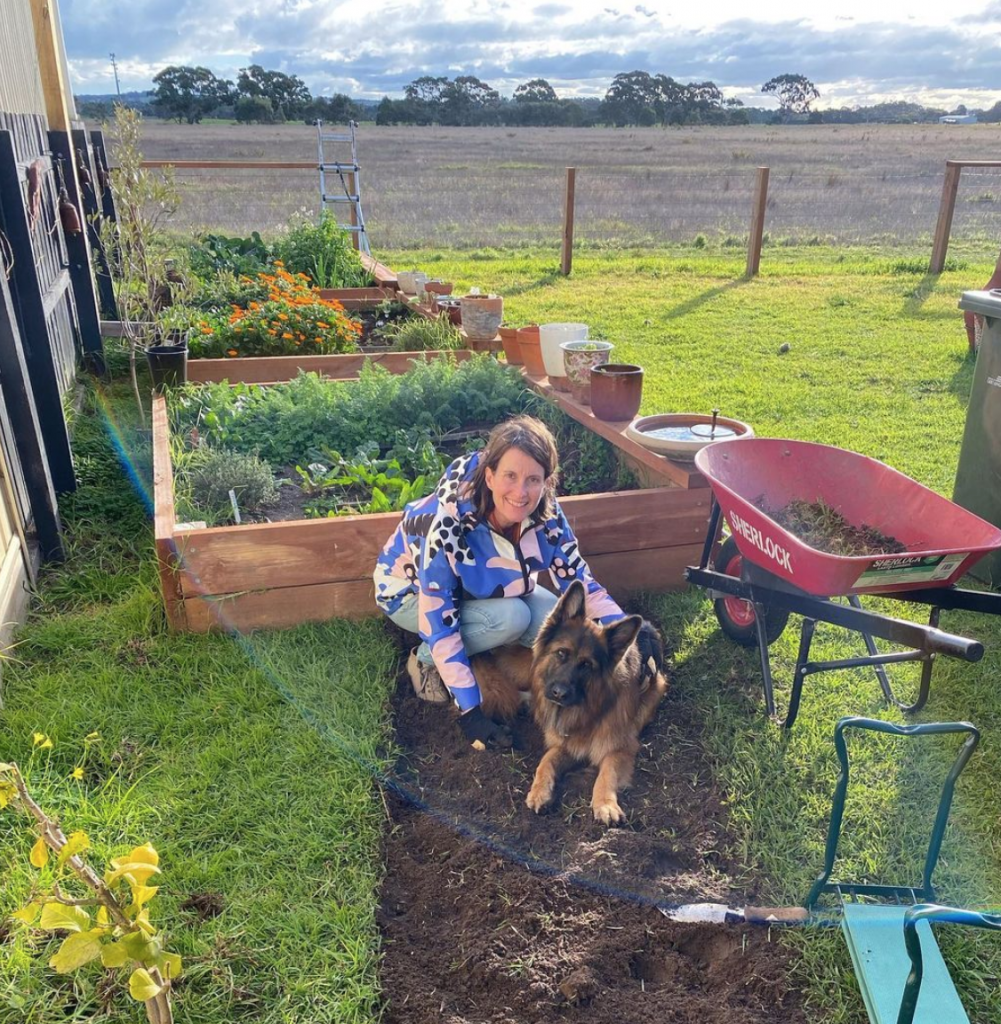 Hello to you,
I do hope this finds you well, wherever you may be across the globe.
It has been a while since I have written, so I wanted to share a little update about Herbaceous.
I am now working online 100% of the time, doing Telehealth consultations.
Pre-2020, I was very much a face to face Naturopath.
However, like for so many others, the pandemic has created change and shifts in the way we work.
I've decided to ride this exciting new wave, and embrace the opportunity to be of service, and connect with patients Australia wide.
It's a win win. You can consult with me from your home….so easy and there is zero commute time for you!
And I am still running the Herbaceous dispensary, so all of your herbs and supplements can be sent straight to you via the post.
Take good care and I am looking forward to connecting with you,
Gabriella xo
Subscribe to receive updates on more articles.
[contact-form-7 id="48" title="Subscribe"]